Description
10,000 free radicals attack each cell of your body every day
Don't panic. AgeLess 24/7® anti aging cream to the rescue. Revitalizing your skin and reversing environmental damage from pollution and HEV or Blue Light from sunlight, digital devices and LED or fluorescent lighting.
Let's get cellular
UVA, UVB, Pollution, Blue light. All of these generate massive amounts of free radicals.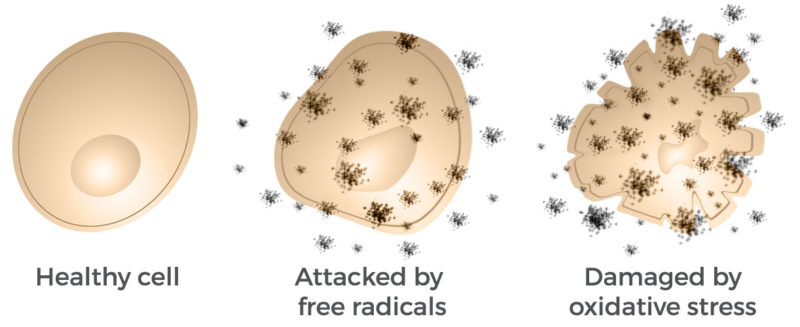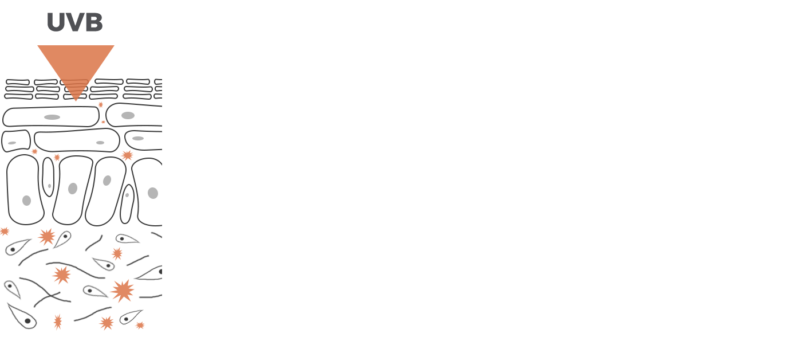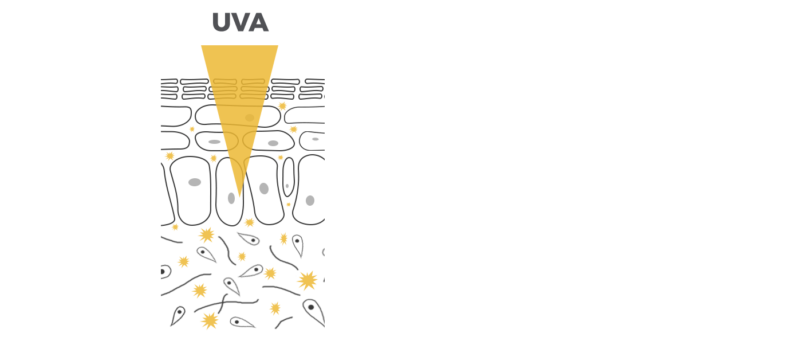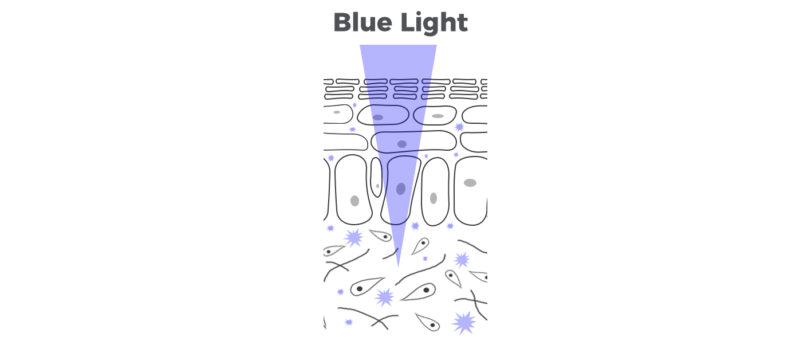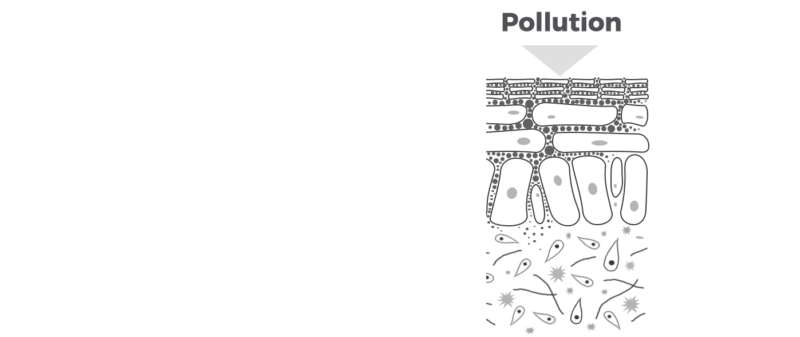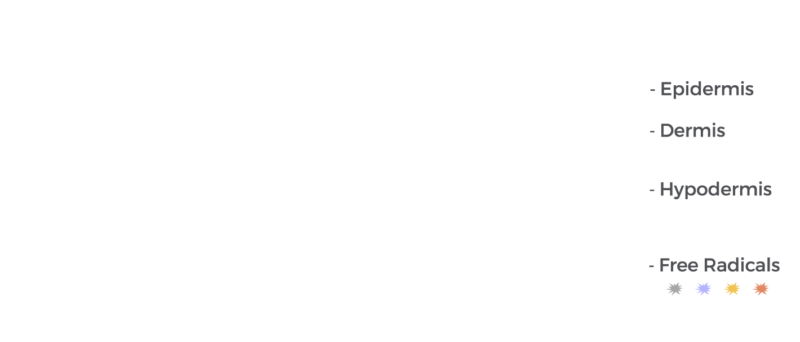 AgeLess 24/7® anti aging cream powered by 18 of the most potent, natural antioxidants
Boasts 8 Australian plant extracts that have adapted over millennia to withstand some of the harshest environmental conditions on the planet. Harnessed by Skinara® for maximum skin defence and repair.
The World's Best Antioxidant Quenchers led by Astaxanthin. 6,000 times stronger than Vitamin C. Easily outperforms Vitamin E, Resveratrol & CoQ10
The heart of our skin. Code for every living cell to function at its best. Help protect DNA from oxidative damage and therefore promote healthy skin regeneration at a cellular level.
Delivered to you in a specially designed airless dispenser to minimise preservatives. Full potency at every push of the button
Make Skinara® AgeLess 24/7® an essential part of your daily life. Used
regularly

it helps protect your skin from all major signs of environmental aging.
If there's daylight, there's UV and High Energy Blue Light from the sun. On cloudy days, in winter, in the morning, in the evening, behind closed or open windows – it's always there. Apply AgeLess 24/7® to boost antioxidant repair and protection. Then use AgeScreen® Multi Protection Sunscreen to help prevent new wrinkles, dark spots, freckles and blemishes.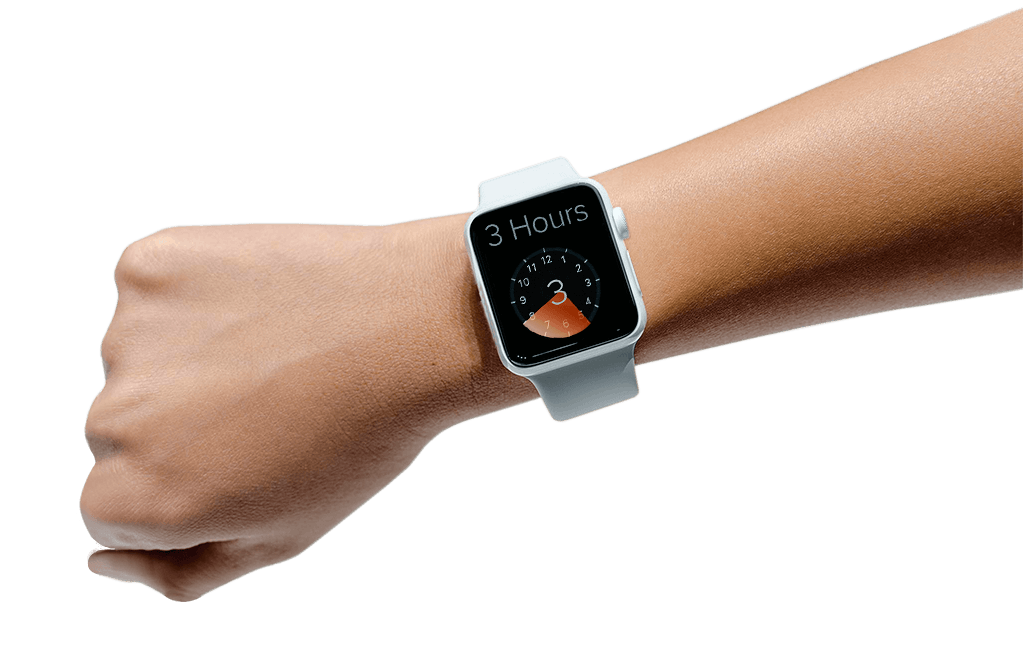 Did you know that damage from accidental UV overexposure continues for over 3 hours afterwards?
AgeLess 24/7® anti aging cream helps protect your cells from this damage. Your super defence against oxidants and inflammation.
Blue light or High Energy Visible Light is what makes the sky blue. But it can penetrate skin more deeply than UVA. Its both indoors from digital screens & lighting and outdoors from the sun. It generates massive amounts of free radicals in the skin, which can lead to uneven skin tone and premature aging.
You can't see it because it doesn't cause sunburn. But it creates hyperpigmentation and accelerates ageing
Blue Light also comes from light emitting diodes (LEDs) and fluorescent lighting
You're exposed to it all the time you're in front of computers, smartphones, TV screens and tablets
HEV – High Energy Visible light doesn't cause sunburn but hyperpigmentation and accelerates ageing
You're exposed to HEV while in front of computers, phones, TV screens, tablets, LED and fluorescent lighting
AgeLess 24/7 anti aging cream helps protect you against premature aging due to pollution. It helps restore sebum balance, improves hydration and radiance. It evens skin tone and corrects dark spots.  Plus it reduces redness, inflammation, blemishes and sensitivity. Perfect for day and night care. Multitasking like you.
AgeLess 24/7 anti aging cream
Supports skin therapies
Safe and effective in helping prevent and control skin-related side effects of skin therapies. Can help during oncological treatments including chemotherapy, radiotherapy and the new generation of targeted cancer therapy drugs.
The AgeLess 24/7 anti aging cream formula modulates cellular activity – helping minimize oxidative damage to the skin. It can help soothe and relieve redness, dryness, scaling and hyperpigmentation, thus promoting healing and reducing skin toxicity.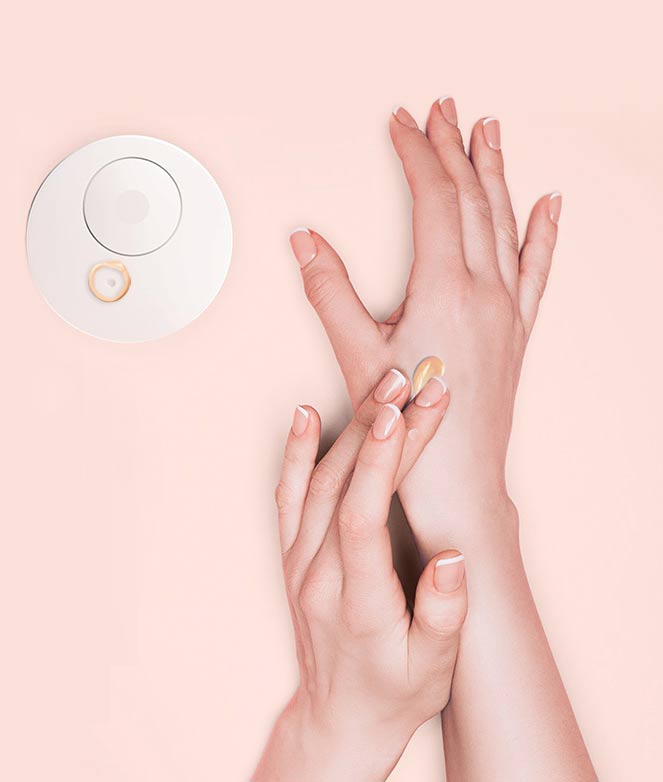 Protecting skin from environmental aging should be a daily ritual. Antioxidants applied topically and via wholefoods and supplements help repair & prevent skin damage by increasing your skin's defences against free radical aging.
AgeLess 24/7 contains a supergroup of the world's best skincare antioxidants, with the greatest ability to repair & protect your skin from inside and out. Each plays a different role in directly neutralizing free radicals to safeguard your skin.
Includes Astaxanthin, one of the most powerful antioxidants ever discovered
6,000 x more potent than Vitamin C
800 x more potent than Coenzyme Q10
550 x more potent than Green Tea and Vitamin E
75 x more potent than Alpha Lipoic Acid
40 x more potent than Beta Carotene
17 x more potent than Grape Seed Extract
DNA enzymes help produce and speed up chemical reactions in cells. Skinara® has carefully selected enzyme concentrates designed to help shield DNA from damage by environmental stressors. Thus helping deliver the ultimate in anti-aging.
Daily antioxidants for facial skin protection & repair
AgeScreen® Multi Protection Sunscreen


---

AgeLess 24/7® Anti aging Serum


---
Your complete daily facial anti aging. Indoors & outdoors. Protection & repair. Helps shield your skin from all of the main causes of environmental aging: UVA, UVB, Pollution, Blue Light from sun and devices. The power of next generation marine BIOfilters, UV filters, antioxidants & advanced repair enzymes.