Description
With a complex of multiple peptides, pro-collagen silk amino acid and multivitamins for longer, stronger, healthier eyelashes with greater volume
Let's get cellular
Growth Factors are vital for skin and hair growth. Tiny, wondrous building blocks of life, naturally made by all of the cells in your body. As you age your growth factors age and the quantity and function of growth factors declines.
Decline in growth factors as a proportion of total cells in bone marrow, compared with a newborn: 96% by age 30
Skinara® Eyelash & Eyebrow Growth Serum contains natural growth factors, multiple peptides, pro-collagen silk amino acid and multivitamins. Each of these youth-preserving molecules plays a vital role in eyelash growth, thickness, texture and length. Together they help naturally stimulate eyelash and eyebrow growth and improve their overall health.
73% lashes were thicker
70% lashes were longer
80% lashes were healthier
70% lashes were stronger (not shedding)*
*Independent double blind clinical study with 30 volunteers.
Non GMO, 100% natural and hypoallergenic. Formulated using cutting edge biochemistry. No fragrances. Suitable for the most delicate, sensitive care.
Perfect lashes. Naturally.
100% Complete
As nature intended
Regeneration of eyelashes and eyebrows requires multiple cellular nutrients. Skinara® Eyelash and Eyebrow Growth Serum boasts a complete range of 350+ natural growth factors. The serum also provides natural collagen, essential proteins and multiple nutrients your hair needs to regenerate.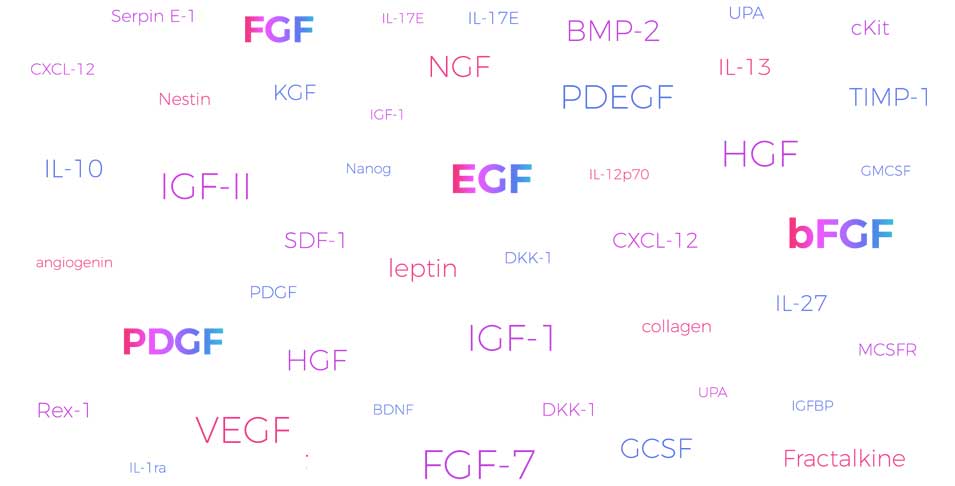 Excellent quality
Excellent results
It contains silk amino acid, the protein from which bonds with keratin in your hair to strengthen it. Biotin (vitamin B7) assists with hair regrowth, thickness and shine. Spirulina is rich in vitamins and antioxidants promoting blood circulation. Broccoli seed oil helps keep your lashes and brows in great condition.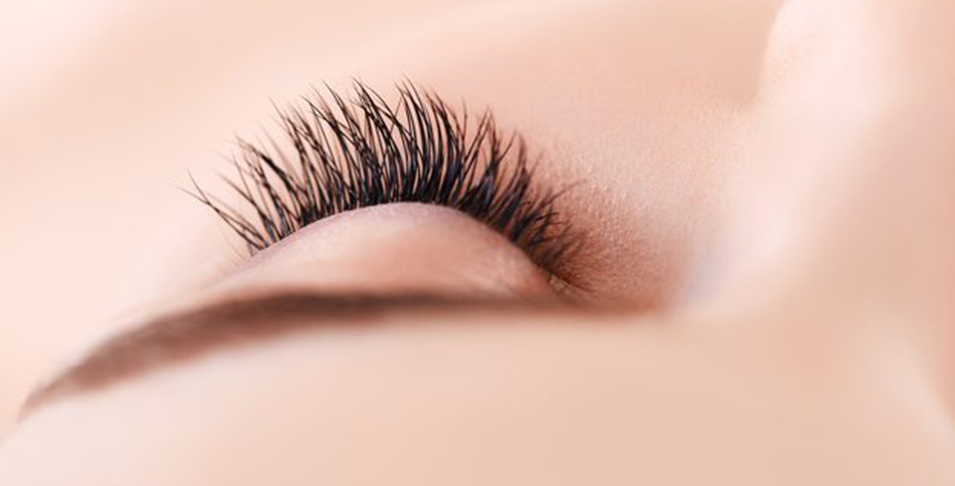 Plus PreBiotics
Multi Volumizer 350+ HA8, 1 Ampoule + 3 Refills total 13.5ml, 0.45 fl.oz.


---

Eyelash & Eyebrow Growth Serum, 3ml, 0.1 fl.oz.


---

Hair Growth Serum, 3 Dispensers total 30ml, 1.01 fl.oz.


---
Cellular regeneration starts here. A high performance advanced Series harnessing 350+ growth factors, hyaluronic acid, peptides, amino acids, multivitamins and other essential bionutrients for advanced rejuvenation.