Description
33% of us have skin conditions, 60% have sensitive skin
Let's get cellular
Trillions of bacteria live on and in our skin and we couldn't live a day without them. They affect how our skin looks, feels and even smells. The greater the variety and number of good probiotic bacteria the healthier your microflora.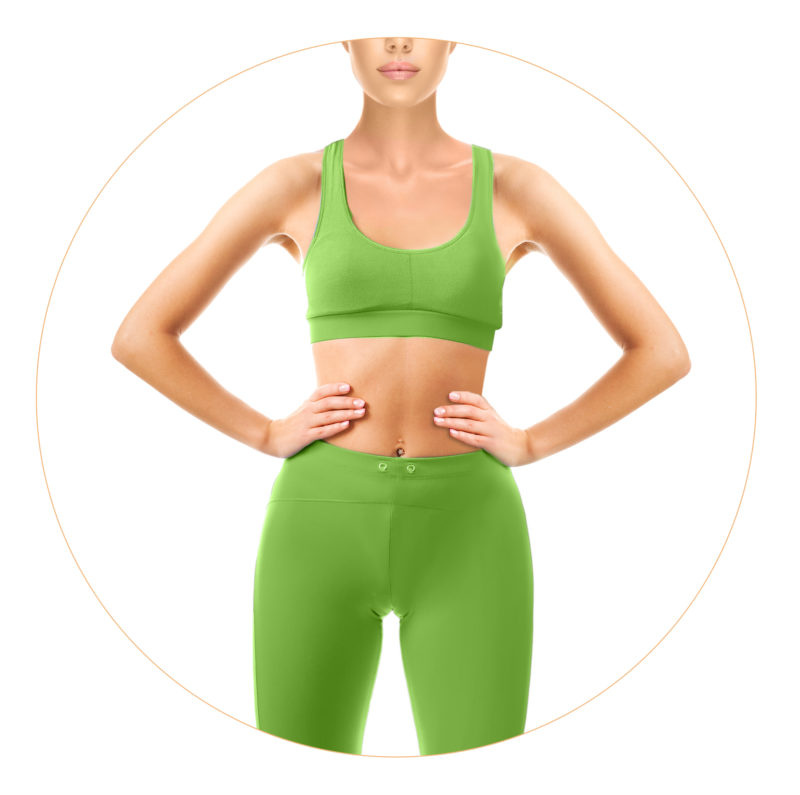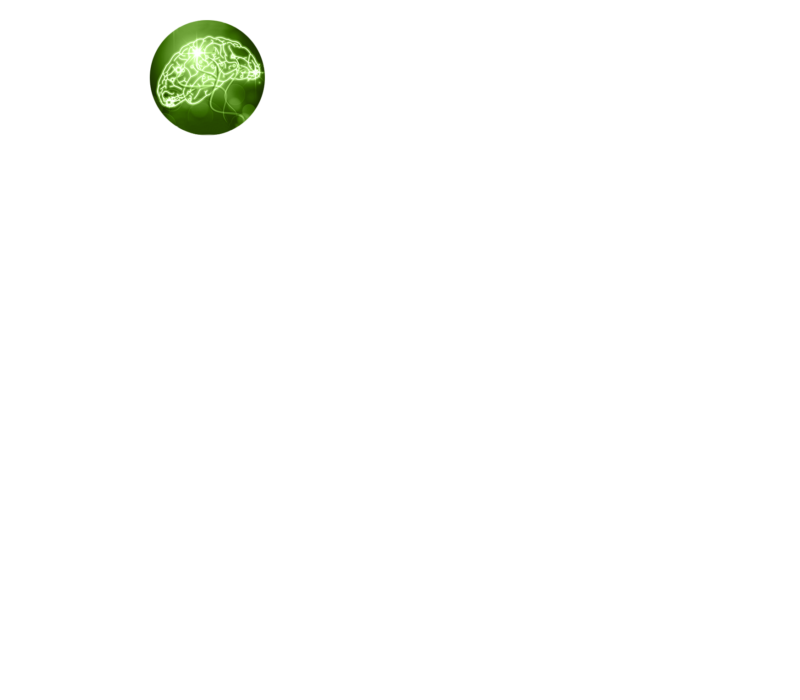 Your body's eco system: the brain, digestive system and the skin
A healthy balance of good bacteria create brilliant new ingredients for skin, such as hyaluronic acid, peptides and vitamins, as well as increasing the presence of ceramides. This in turn leads to better hydration and radiance that's visible proof of skin's renewed vitality.
Reduction in redness, irritation and inflammation after 1 month, based on independent research of Skinara® anti-pollution ingredient
Kiss sensitive skin goodbye
The smartest skin health. Skinara® Probiotic Bio Serum goes beyond skin soothing to strengthen the skin's microbial balance. Helps boost immune defence and rebuild skin's protective barrier. Accelerating skin renewal and skin's own defence against bad bacteria. Helping skin cells to detect and prevent inflammation, thus slowing down aging.
How to choose the best probiotics?
There are many probiotic skincare products out there, so here's our advice on the key things to look for.
Live probiotics are the most effective ones
Probiotics don't survive being stored in solutions containing water, so it's best to avoid products like these. Only when you want to activate serums containing probiotics should you dampen your fingertips and apply them to your skin
Probiotics can't survive harsh antibacterial preservatives
Products containing certain antibacterial preservatives such as phenoxyethanol will also kill probiotics. At Skinara we run tests and have extensive data of the effects of antibacterial on skin flora integrity. Any jars with lids you can remove & dunk your fingers into the lotion must contain loads of preservatives, so your probiotic friends stand no chance to stay alive, while bad bacteria can thrive (even if you can't see them). You shouldn't use ingredients and preservative loaded skincare that disturb the flora in the first place.
Good probiotics don't get on with bad bacteria
By dipping fingers into open jars (even if they're clean), you introduce bad microbes harmful to your skin that eliminate the probiotics inside your jar. You may not be able to see yeast or mold growing in there, but they can be slowly doing so. Look for hygienic containers sealed from fingers, air and contaminants, that offer precise application in the most hygienic way. Probiotic skincare in airtight pump containers protect live, good bacteria (probiotics) from bad bacteria (pathogens) and extremes of light and temperature that may eliminate your probiotics
Probiotics don't like frangrances or colorants
Just like your skin, live probiotics don't like fragrances or colorants or any other chemicals that may quickly damage them. So make sure any probiotic products you're considering buying do NOT contain fragrances or added coloring
Rebalancing your skin flora is not an overnight 'miracle'
Great things take time but how long depends on how out of balance your skin's microflora is to start with. Skinara® Probiotic Serum treatment should last a minimum of 1 month when used as directed
There are so many other things critical to healthy skin which require skincare to be at fairly acidic pH. Otherwise bad skincare choice (or sun care) can promote the growth of pathogens. Factors that may lead to dysbiosis (imbalanced skin microbiome) damaged barrier function, lack of protection from UV light, age and ethnicity just to mention a few.
Live probiotics and rosacea
Live probiotics and acne
Live probiotics and eczema
Live probiotics and dry skin
Live probiotics and sensitive skin
The Real Solution. Not a cover-upTM
You won't find any of these in our products: silicones, parabens, PEGs, sulfates (SLS/SLES), GMOs, mineral oil, petrolatum, added colours or fragrances. Brilliant, natural, flora friendly skin care. 
Pollution and airborne chemicals make it difficult for good bacteria to survive on your skin. Pollution particles called Particulate Matter (PM) are 20 times smaller than your skin's pores at <2.5 µm (2.5 micrometers) so they're easily absorbed by your body.
PM can penetrate deeply and cause discomfort, sensitive skin and serious allergies especially to a weakened skin barrier.
Radiant skin in the city!
Skinara® Bio Serum helps prevent PM from being absorbed by your skin. Perfect for face and body. Reduces the adhesion of PM 2.5 by bonding to heavy metals and hydrocarbons from car exhaust fumes, removing them from your skin. Helps neutralize the effects of pollutants, so your beneficial flora thrive. Increases skin's capacity to resist pollutants. Your skin's vitality and luminosity returns.
Contains an advanced barrier lipid complex with ceramides and biomimetic fatty acids. These help maintain smooth, well hydrated skin with improved barrier function. Together with organic spirulina they reinforce & protect your skin from moisture loss, maintain hydration and prevent inflammation, essential to healthy youthful skin.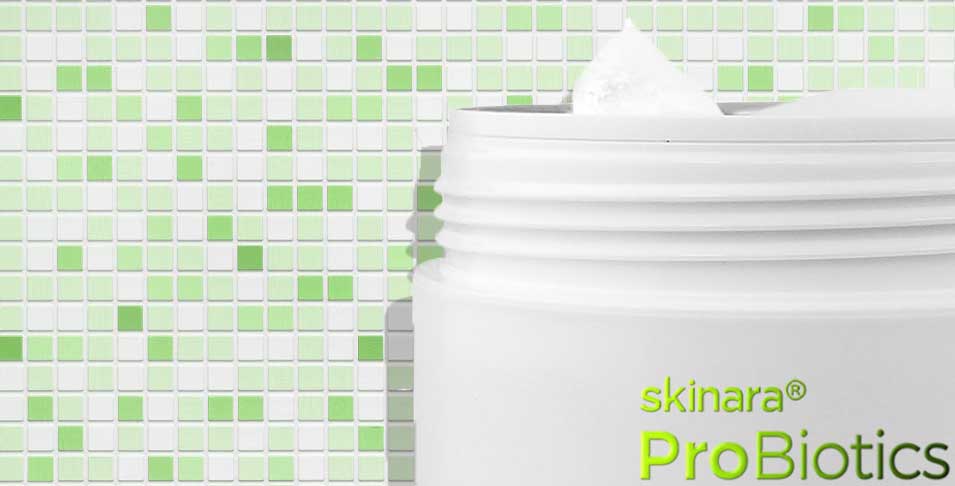 Your skin microbiota is an invisible shield against aging. Our synergistic probiotics and prebiotics help build you skin's barrier against bad bacteria and pollutants. They do this by stimulating its production of natural antimicrobial peptides. And they have broad antioxidant and anti aging actions helping skin repair and regenerate itself.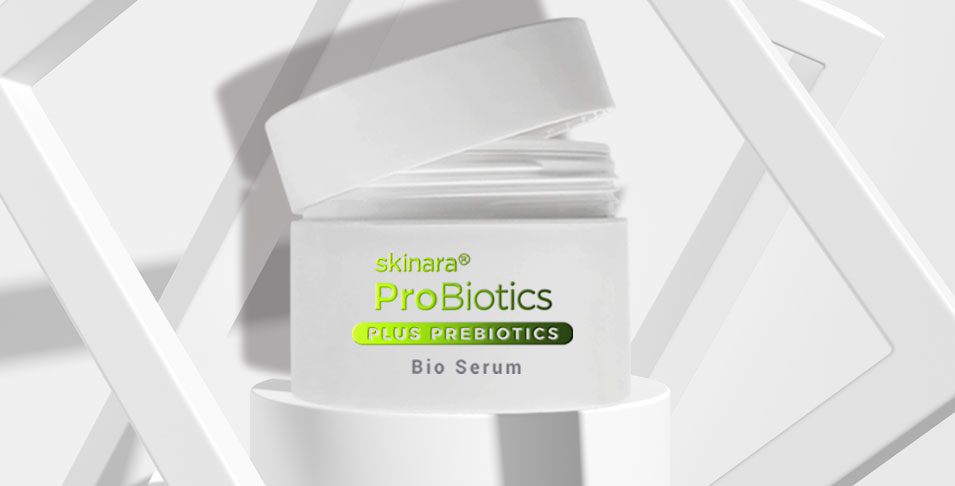 Replenish after showering
Having a shower or a bath can wash away friendly bacteria that support your skin's microflora. These natural lipids and oils keep your skin hydrated and strengthen its natural protection. Using Probiotic Bio Serum regularly helps restore them.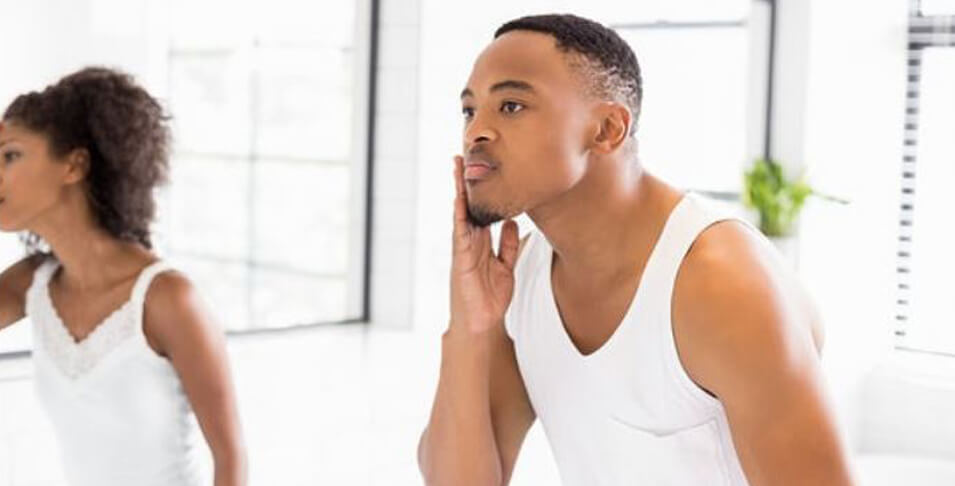 Skinara® probiotics are protected by Beautybiotic® microencapsulation technology. This keeps them fresh inside your serum before you activate them by massaging into your skin. Make Bio Serum first and last thing you wear every day.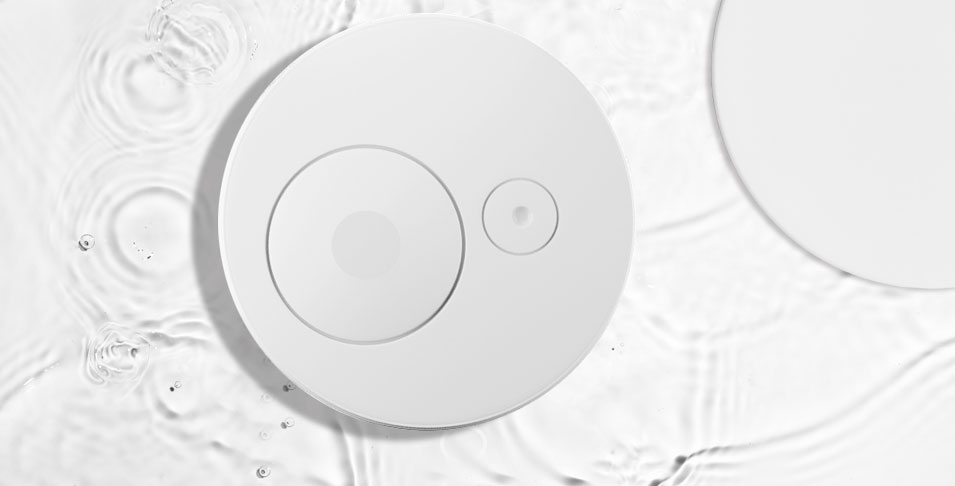 100% natural with certified organic ingredients and skin identical lipids to soothe and calm sensitive skin. Clinically tested. Hypoallergenic. Light texture. Quickly absorbed. Invisible. Fragrance free.
Release microscopic friends
Skinara® specially designed airless dispensers deliver live probiotics and maintain their potency. Just push the button to release billions of microscopic friends – precisely and hygienically every time!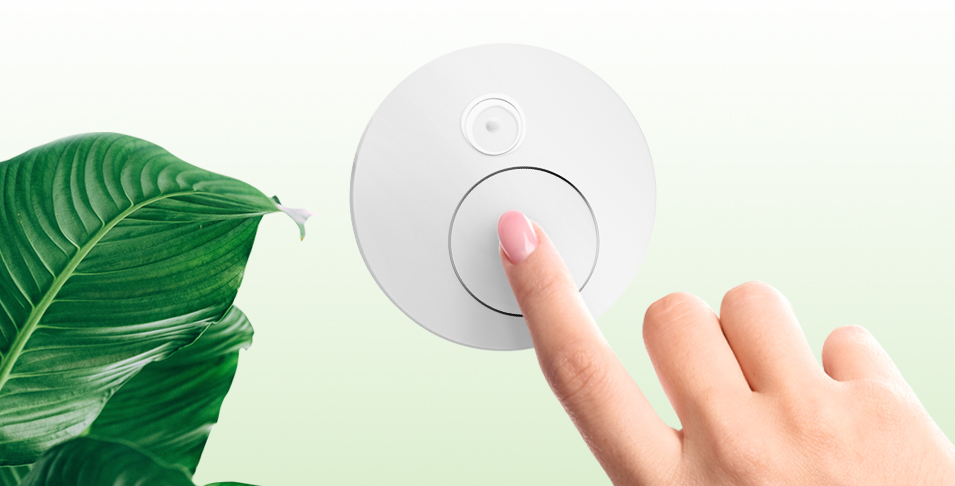 At Skinara® we care for your skin. Our specially designed airless dispensers deliver the best quality live probiotic cells maintaining their potency.
Skinara® uses the most beneficial and thoroughly researched probiotics and postbiotics. They are complete with antimicrobial compounds present in them all due to our advanced Beautybiotic® Technology.
Brilliant care pre and post micro needling, laser chemical peels, retinoids and exfoliants. Helps restore your skin's microbial balance and sooth irritation or redness.
Plus PreBiotics
• ProBiotic Bio Serum Probiotics plus prebiotics. 45 ml / 1.52 fl.oz.
---
• ProBiotic Nutraceutical Supplement 5 Probiotic strains, 2 genera, 60 servings, 60 g / 2.1 oz.fl.
---
Kiss sensitive, dry skin goodbye. Enter your comfort zone with probiotic anti aging care. This Series work together in 2-ways from inside and out to help restore your skin's tolerance, creating a revitalized, plumper and more youthful complexion. Your microbiological protective barrier against pollution induced irritation and early skin aging. Also helps with psoriasis, acne and atopic dermatitis.