Description
33% of us have skin conditions, 60% have sensitive skin
Let's get cellular
Trillions of bacteria live on and in our skin and we couldn't live a day without them. They affect how our skin looks, feels and even smells. The greater the variety and number of good probiotic bacteria the healthier your microflora.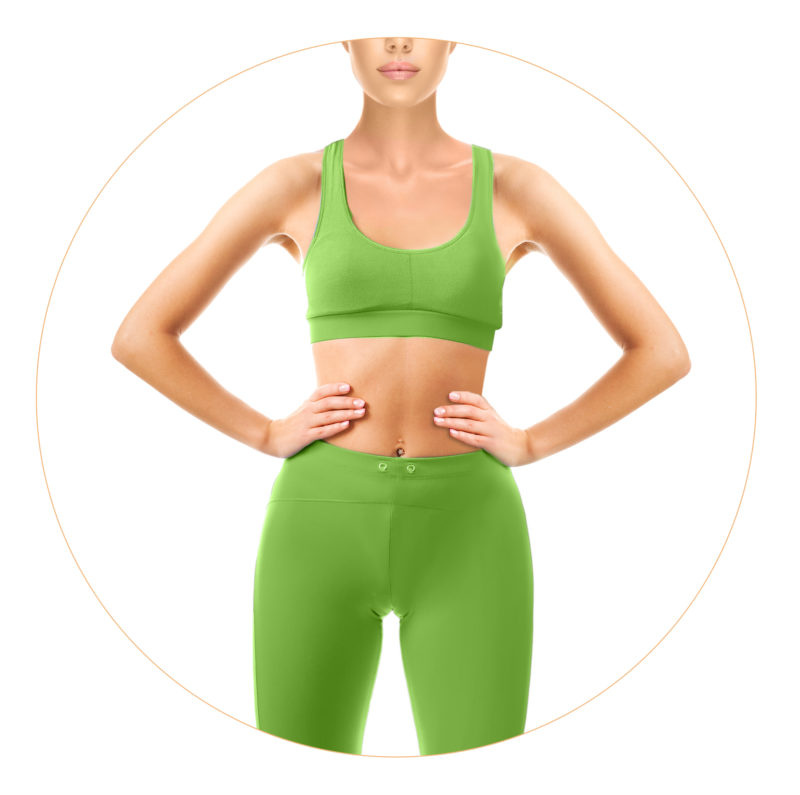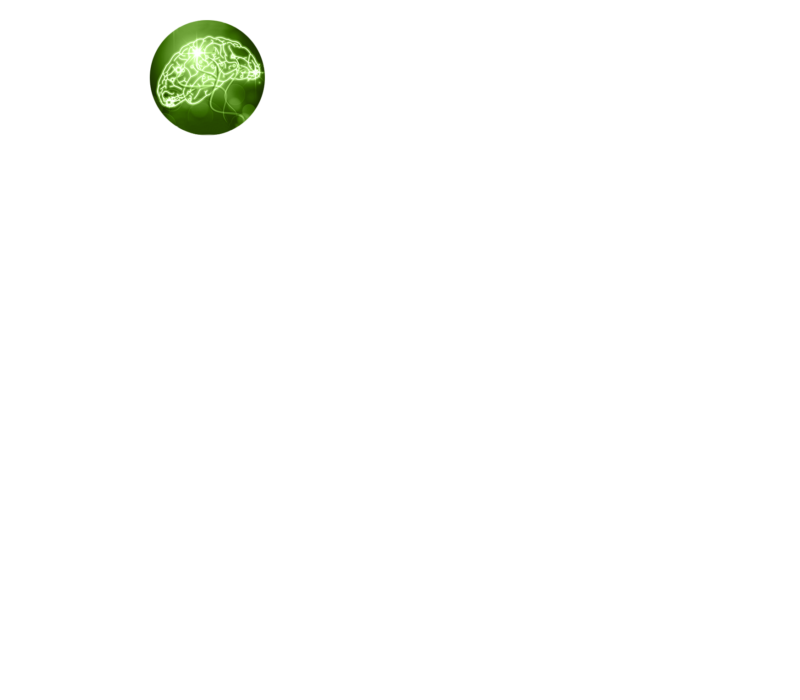 Your body's eco system: the brain, digestive system and the skin.
A healthy balance of good bacteria create brilliant new ingredients for skin such as hyaluronic acid, peptides and vitamins, as well as increasing the presence of ceramides. This in turn leads to better hydration and radiance that's visible proof of your skin's renewed vitality.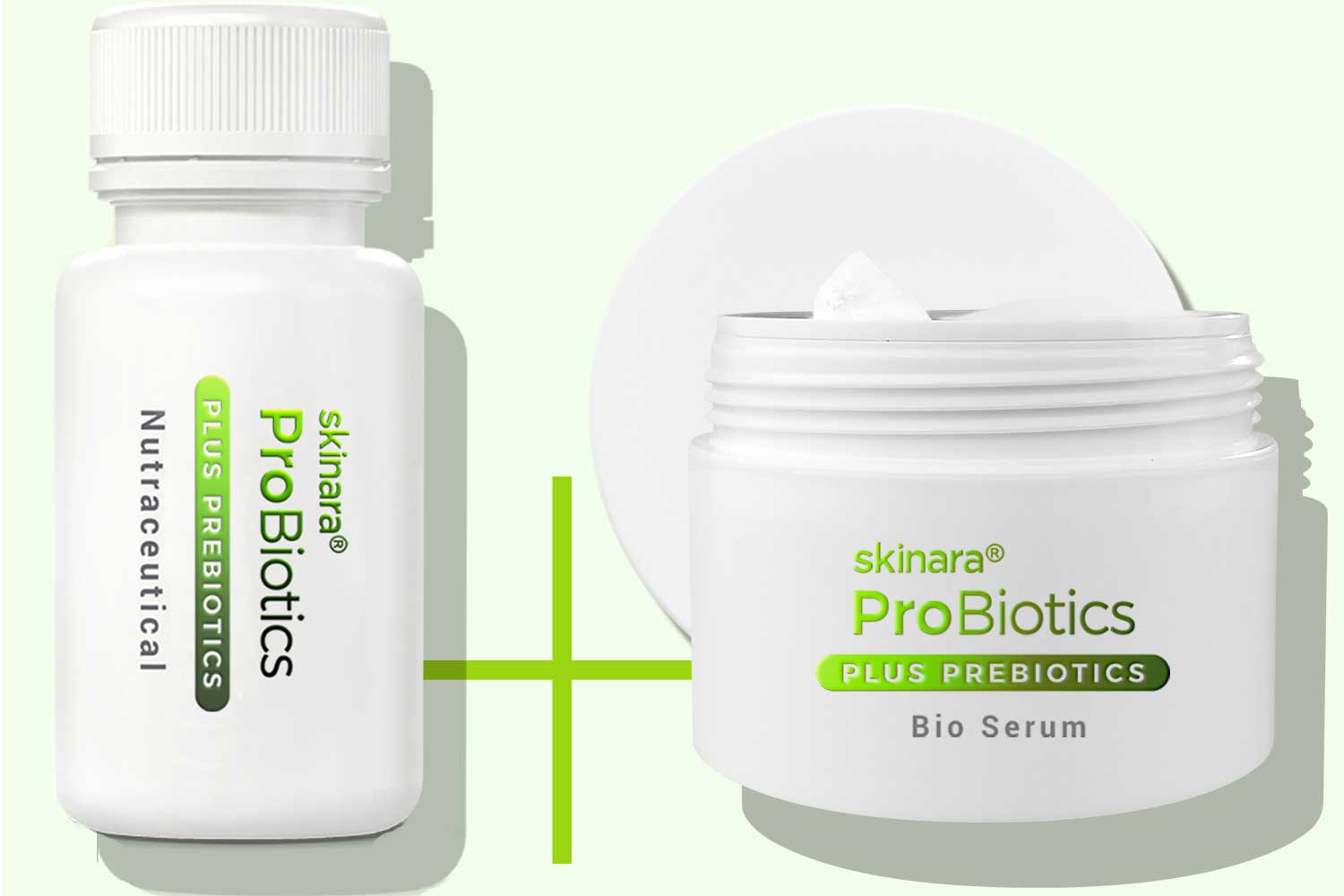 Kiss sensitive, dry skin goodbye
The smartest skin health. Skinara® Probiotic Series goes beyond skin soothing to strengthen the skin's microbial balance from inside and out. Helps boost immune defence and rebuild skin's protective barrier. Accelerating skin renewal and skin's own defence against bad bacteria. Helping skin cells to detect and prevent inflammation, thus slowing down aging. Enter your comfort zone. 
Pollution and airborne chemicals make it difficult for good bacteria to survive on your skin. Pollution particles called Particulate Matter (PM) are 20 times smaller than your skin's pores at <2.5 µm (2.5 micrometers) so they're easily absorbed by your body.
PM can penetrate deeply and cause discomfort, sensitive skin and serious allergies especially to a weakened skin barrier.
Radiant skin in the city!
Skinara® Bio Serum helps prevent PM from being absorbed by your skin. Perfect for face and body. Reduces the adhesion of PM 2.5 by bonding to heavy metals and hydrocarbons from car exhaust fumes, removing them from your skin. Helps neutralize the effects of pollutants, so your beneficial flora thrive. Increases skin's capacity to resist pollutants. Your skin's vitality and luminosity returns.
Advanced Beautybiotic® Technology for your skin. Clinically tested live probiotic strains plus prebiotic to fuel them. Scientifically researched to work symbiotically for best results to re-balance your skin and keep pathogens at bay.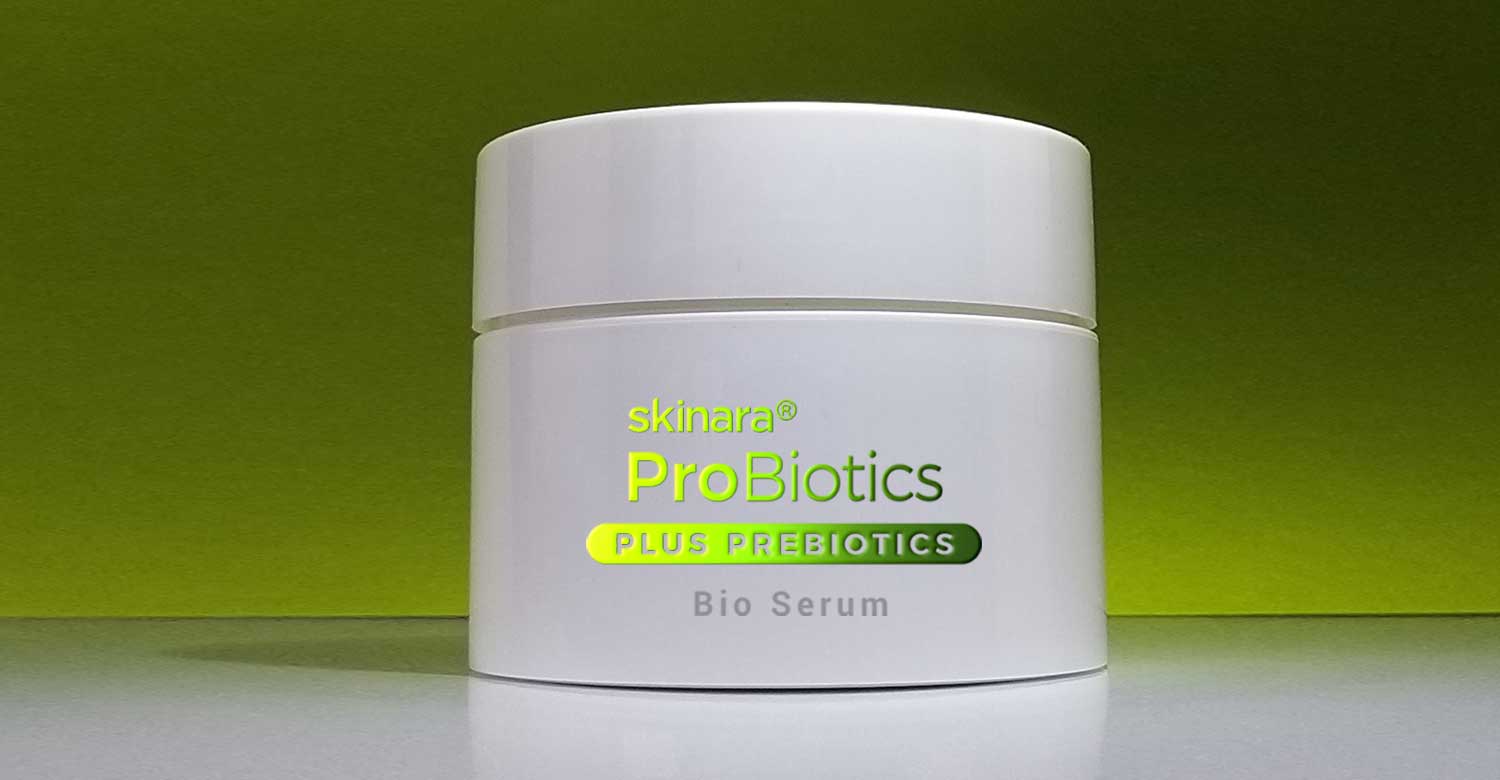 A unique combination of 5 strains and 2 genera for optimal gut health. Formulated in state-of-the-art, fully computerized GMP and ISO certified facilities. Tested to survive the gastrointestinal transit so they remain active. Easy to use every day.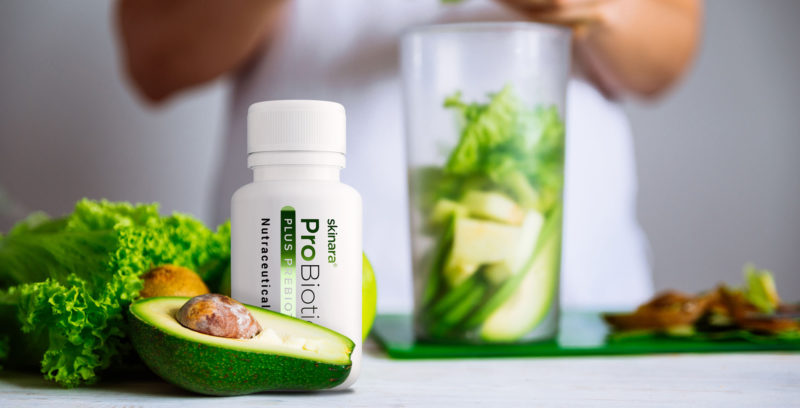 Your perfect daily booster. Put a scoop of Nutraceutical skin health in your smoothie. Make Bio Serum probiotics the first and last thing you wear every day. Power DUO work as a team. Synergistic results against bad bacteria and pollutants.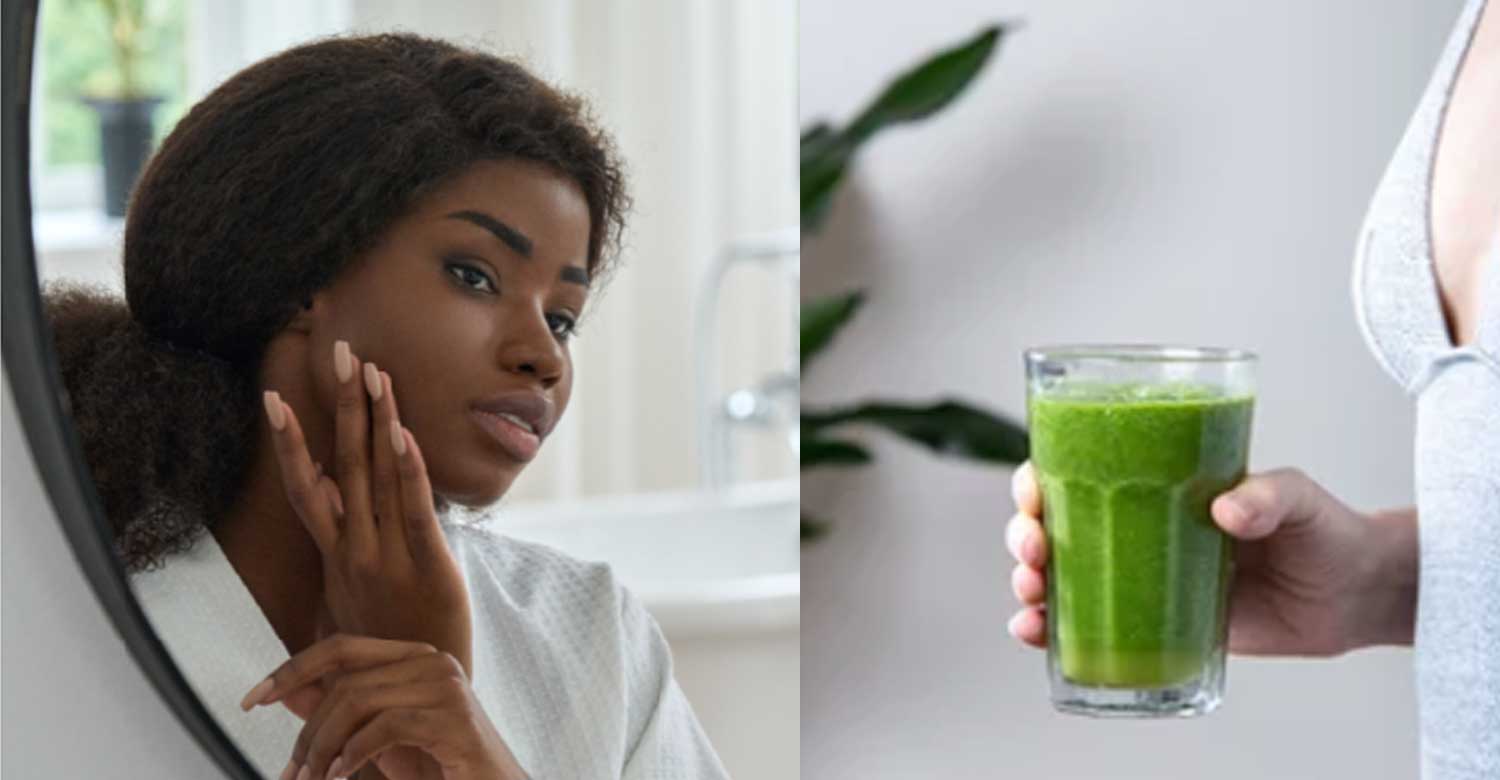 Bio Serum helps stimulate your skin's defences against stress, pollutants and inflammation. Sensitive skin is common in conditions like dermatitis, psoriasis or rosacea often triggered by stressors. See those stress related skin complaints reduce.
100% natural with certified organic ingredients to soothe and calm sensitive, irritable skin. Clinically tested. Hypoallergenic. Light in texture with a matte, translucent finish for everyday use.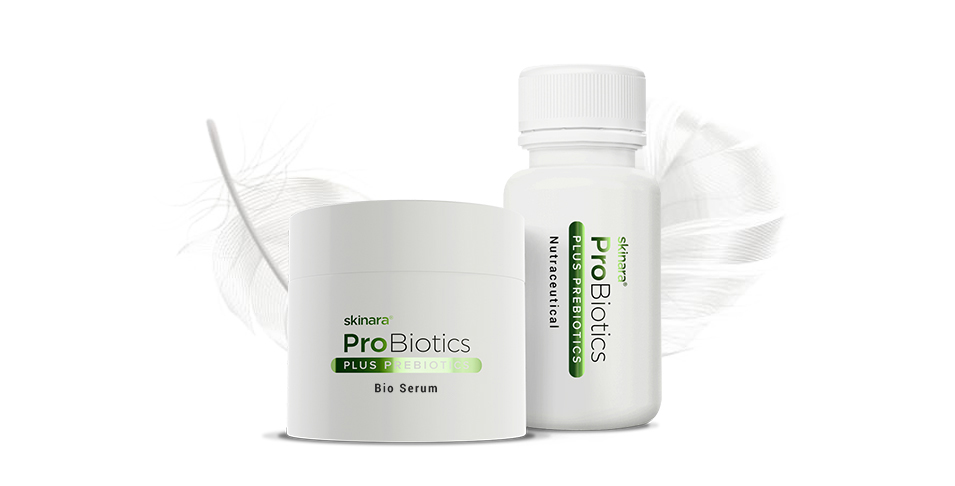 Specially designed airless dispensers that deliver live pre and probiotics and maintain potency. Push the button to release billions of friends – precisely & hygienically every time!

Beautiful skin is healthy skin. Our Probiotic Series harness cutting edge microbial science by using patented strains, concentrations and quantities of beneficial live bacteria. Your irreplaceable, daily biotherapy for healthy skin and gut.
Formulated in harmony with your skin's natural microflora. Free from toxic chemicals. Free from fragrances – the No.1 skin irritant. Non GMO, no parabens, sulphates or phthalates which may cause allergies and numerous side effects. We exclusively use biocompatible physiological lipids naturally present in human skin – no petrolatum, lanolin, mineral oils or silicones, as these may impede rather than correct underlying conditions. Probiotic Bio Serum made with organic ingredients and is skin flora friendly.
The Series is suitable for all skin types, as probiotics are 'friendly bacteria' naturally found in every part of our body. Prebiotics are the superfood for these good bacteria and both help re-balance your skin's beneficial flora to make it thrive. Especially recommended for dry, sensitive skin. Also helps with psoriasis, acne and atopic dermatitis. All important anti-stress protective daily care for urban living.
Skinara® uses the most beneficial live probiotics due to our advanced Beautybiotic® Technology.
Long-term use of certain medications used to calm sensitive skin including topical corticosteroids, can contribute towards skin thinning, further sensitivity and premature aging.