Description
Plus a complex of 8 types of multi molecular Hyaluronic Acid and skin peptides.
Growth Factors are vital for facial rejuvenation. Tiny, wondrous building blocks of life, naturally made by all of the cells in your body.
As we age the quantity and function of growth factors gradually declines. Consequently the renewal process slows down and the skin becomes less firm and elastic.
Decline in growth factors as a proportion of total cells in bone marrow, compared with a newborn: 96% by age 30
New Zealand born Skinara® Multi Volumizer harnesses growth factors science, nutrients and peptides with 8 types of advanced hyaluronic acid.
Growth factor skin care, Multi Volumizer replenishes bionutrients present in young skin to support the process of repair and regeneration. Designed to help fill forehead wrinkles, crow's feet, cheekbones and decollete. Plus it's your perfect lip volume filler.
With or without injections
Growth Factor Multi Volumizer immediately boosts hydration, building with repeat application for long-lasting plumpness. Can be used on its own, or in addition to cosmetic injection treatments.
Completely oil-free, growth factors based, Multi Volumizer acts like a micro-reservoir delivering lasting hydration to the skin. It supplies hyaluronic acid hydration to deep skin layers and the surface. It contains 8 molecular weights. It is the new center of your facial rejuvenation regimen.
Multi depth rejuvenation naturally
Supercharge skin and help boost facial rejuvenation. Help your skin perform at its best. See, feel, and love the results.
Smart Multi Refill Ampoules
You'll get a Multi Volumizer 350+ HA8 serum ampoule with 3 easy to swap refills in a pack. Ready when you are.
Increase in hydration in 1 hour*
Increase in hydration after 4 hours*
Our multi-molecular Hyaluronic Acid complex
8 Forms of Hyaluronic Acid with micro, low, medium and high molecular weights for a multi-depth plumping effect.
The molecular size of hyaluronic acid determines its depth of delivery in the skin. Lower weight ones penetrate deeper for longer lasting hydration and plumping from within, while the higher weight ones form a protective layer on the skin for immediate benefits.
Pure formulation, non-greasy, and oil-free. Beautifully smooth and silky in texture. Invisible, molecular biological film forms crosslinked network on the skin for lasting hydration. Unique, dermo cosmetic treatment – needle free facial filler for volume deficiencies and facial rejuvenation.
*Based on independent clinical research of ingredients in our formulation
Increase in hydration after 4 hours*
Facial rejuvenation
And lip plumper
Multi Volumizer with growth factors and hyaluronic acid reduce skin sagging, dullness. And if that wasn't enough it also helps support your skin's structure and more youthful appearance by reinvigorating collagen and elastin production for firmer, fuller looking skin and lips.
Longer lasting
Micro reservoir of hydration
It brilliantly boosts your facial rejuvenation. Use with or without injectable dermal fillers. Visible effects will last longer. Skin and lip plumping serum gradually add more plumpness with time through regular serum application. Plump your way to results that last.
100% Complete
As nature intended
Skinara® Growth Factor based Multi Volumizer, boasts a complete range of growth factors naturally present in youthful skin. With 350+ highest quality different factors including natural collagen and essential proteins your body creates and recognizes for facial rejuvenation.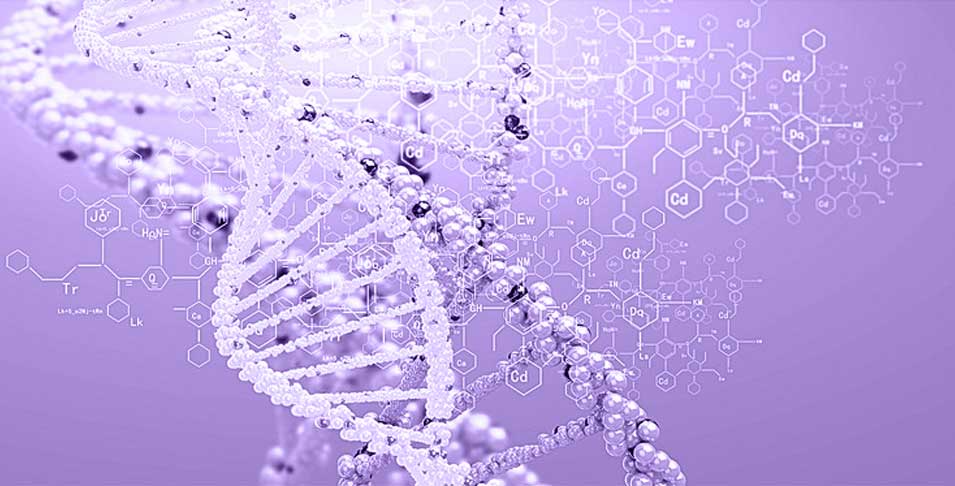 Brilliant hydrator
Instant & lasting
At Skinara® we use several molecular sizes of hyaluronic acid which penetrate all layers of the skin to hydrate the face and lips naturally. Also, injectable fillers for facial rejuvenation may last longer with Growth Factor based Multi Volumizer, and give you longer lasting results.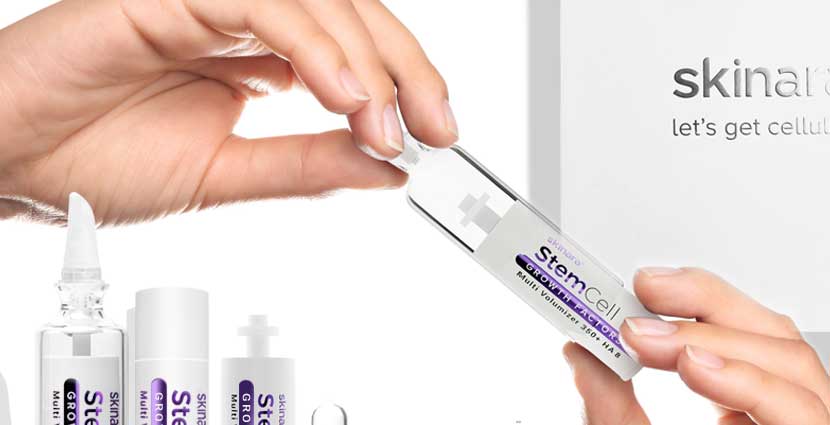 Quick absorption
All skin types
Hyaluronic Acid and Sodium Hyaluronate are suitable for fine wrinkles and expression lines through to deeper wrinkles, sagging and loss of volume. The best skin plumping serum. Essential facial rejuvenation for all skin types.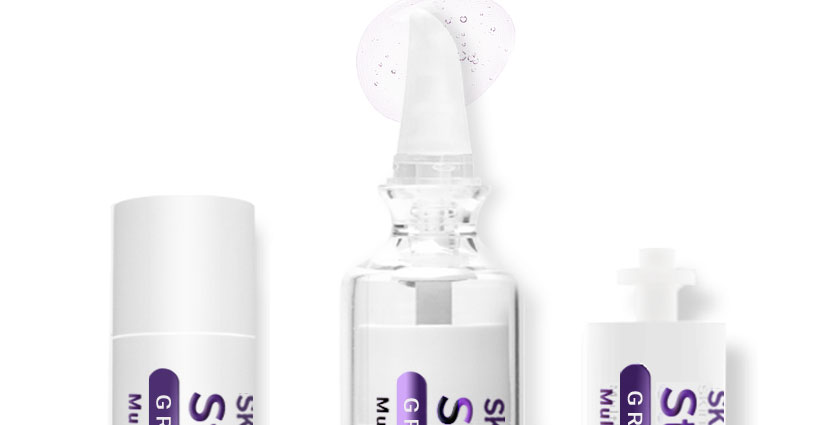 Hyaluronic acid
Isn't an acid
Hyaluronic Acid or hyaluronan is a polysaccharide, which is in nature presented in a salt form, not an acid. At Skinara® we produce it by fermentation from bacterial strain, 100% vegan. Cruelty-free, never tested on animals.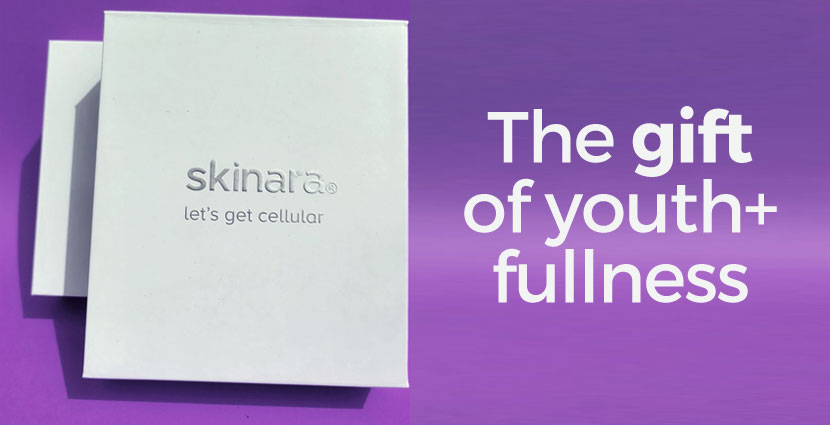 Plus PreBiotics
Multi Volumizer 350+ HA8, 1 Ampoule + 3 Refills total 13.5ml, 0.45 fl.oz.


---

Eyelash & Eyebrow Growth Serum, 3ml, 0.1 fl.oz.


---

Hair Growth Serum, 3 Dispensers total 30ml, 1.01 fl.oz.


---
Cellular regeneration starts here. A high performance advanced Series harnessing 350+ growth factors, hyaluronic acid, peptides, amino acids, multivitamins and other essential bionutrients for advanced rejuvenation.