Sensitive skin and good bacteria
Microscopic friends
Did you know that for every human cell in your body there are 10 microbial (bacterial) ones? AND you couldn't live a day without them?
Our bodies host more than 100 trillion species of microbes 100,000,000,000,000 and they account for a few kilos of our body weight. While you may want to jump up, wash your hands or take a shower, please hear us out.
It turns out that the popular ingredients found inside our favourite probiotic products aren't just for a healthy tummy anymore!
The human body is constantly exposed to various microbial and environmental agents. Skin and its protective mechanisms act as the first line of defense against invading pathogens.

©2016 Department of Dermatology, Medical University of Warsaw
Love your bugs
---
Just like in your stomach, there are good bacteria (probiotics) that are fundamental to keeping healthy skin in balance. And helping protect and heal sensitive skin so its no longer dry, itchy, inflamed or uncomfortable.
Had sensitive skin for years? You're not alone as it's a modern epidemic: 60% of people suffer from it at any one time.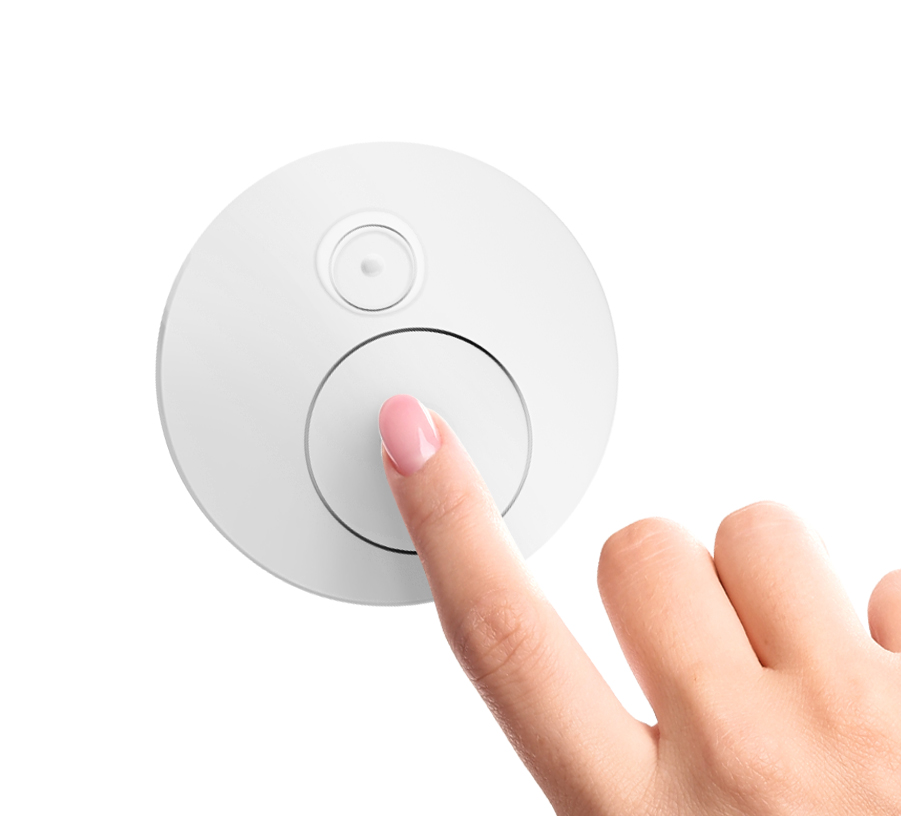 Now you can change this without relying on topical steroids. You can help rebalance your skin's microflora so that only friendly bugs dwell on it, not the bad ones. Apply our live flora friendly probiotics to your skin so there's no room left for bad critters to dwell. Naturally organic without any nasty chemicals. Finally you have a solution to rebalancing your skin's microbiome and saying goodbye to sensitive skin!
Time to enter your comfort zone
---
After years of research we've developed new, unique microbial nutraceutical and topical skin health probiotics that help boost deficient skin and help restore your individual normal skin microbiome, thus getting rid of inflammation, sensitivity, skin thinning and premature aging. And remember that anything else you put on your skin should also protect its new healthy microbiome. Your choice of skin care influences the type of bacteria that grows, and that's where your problems will either begin or diminish.
The main role of the beneficial bacteria is to provide rapid, broad-spectrum defence by acting as natural antibiotics.
POWER DUO
---
Skinara® Nutraceutical and topical probiotics work 2-ways from inside and out to help restore your skin's tolerance. Creating a revitalized, plumper, brighter, blemish free complexion. Your microbiological protective barrier against sensitive skin and early signs of aging. Helps prevent and treat skin diseases including eczema, atopic dermatitis, acne, and allergic inflammation. Also in skin hypersensitivity, UV-induced skin damage. Protects wounds as well.
Oral probiotics can influence skin conditions such as acne and rosacea by affecting what is known as the gut-brain-skin axis while applying topical probiotics helps to ensure that good bacteria are growing into larger protective colonies to keep the bad bacteria away. When used together, you get beautiful skin from the inside and out – literally.
Shop the range or learn more > POWER DUO